Dressing up is one of the very important things the way you dressed up will show out your attitude and also give you the look.
It is not about the gender you can dress up your way, it is not going to be the big deal that wearing the men's shirt.
But the only thing is you have to alter them based on your body type. You can style a man's shirt on a woman when you know of it.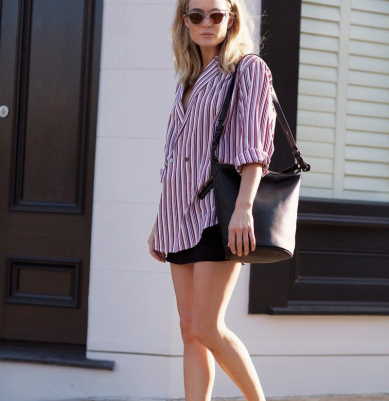 Generally, this generation of girls is trendier in their dressing and most of them, like to wear the men's shirt. The best thing about the men's shirt is they are manufactured with better quality than the women's clothing.
At the same time, you can get so many varieties when you go with the men's shirt version. But the only thing you have to think about when you choosing the men's shirt is, it will be too long and usually the men have a larger waist than females, that is going to be the difficult thing while alteration.
Few things to remember
Usually, the men's shirt will be contained with all the information in their print and that will help you out while the alteration.
Now you can even purchase the gender-neutral shirts over the online platform. Before going to the alteration part you have to try them to alter the gender-bending fashion lines.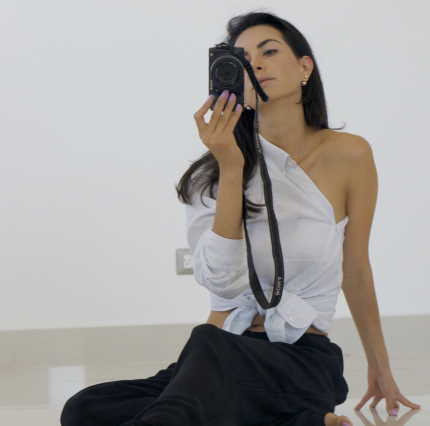 There is a problem while wearing the men's shirt is, it will be not fit for your body shape and when they lose it shows you like the kid playing dress. So you have to avoid all the excess flappy fabrics.
If you have the sewing machine then it will be better for you, you can alter by yourself than giving outside.
When you are doing it by yourself it becomes your option and you can put the stitch based on your fitness at the same time you can reshape them if it does not suit you.
Some of them like to wear ties and the ties are like the necklaces. Through this tie, you can add colour, pattern and also style you in a better way.
At the same time, this tie sometimes gives you the professional look.
Final words
There are certain stylish ways a woman can wear a man's shirt, but if you want to look stylish you have to alter them in the right way or else it may also spoil the look of the shirt.